SMALL BATCH FROM SCRATCH
We're obsessed with big flavors, fresh ingredients, handmade mix-ins and the highest quality ice cream you can find. We can't wait for you to taste Boom Town's small batch from scratch ice cream. Coming at you June 2022.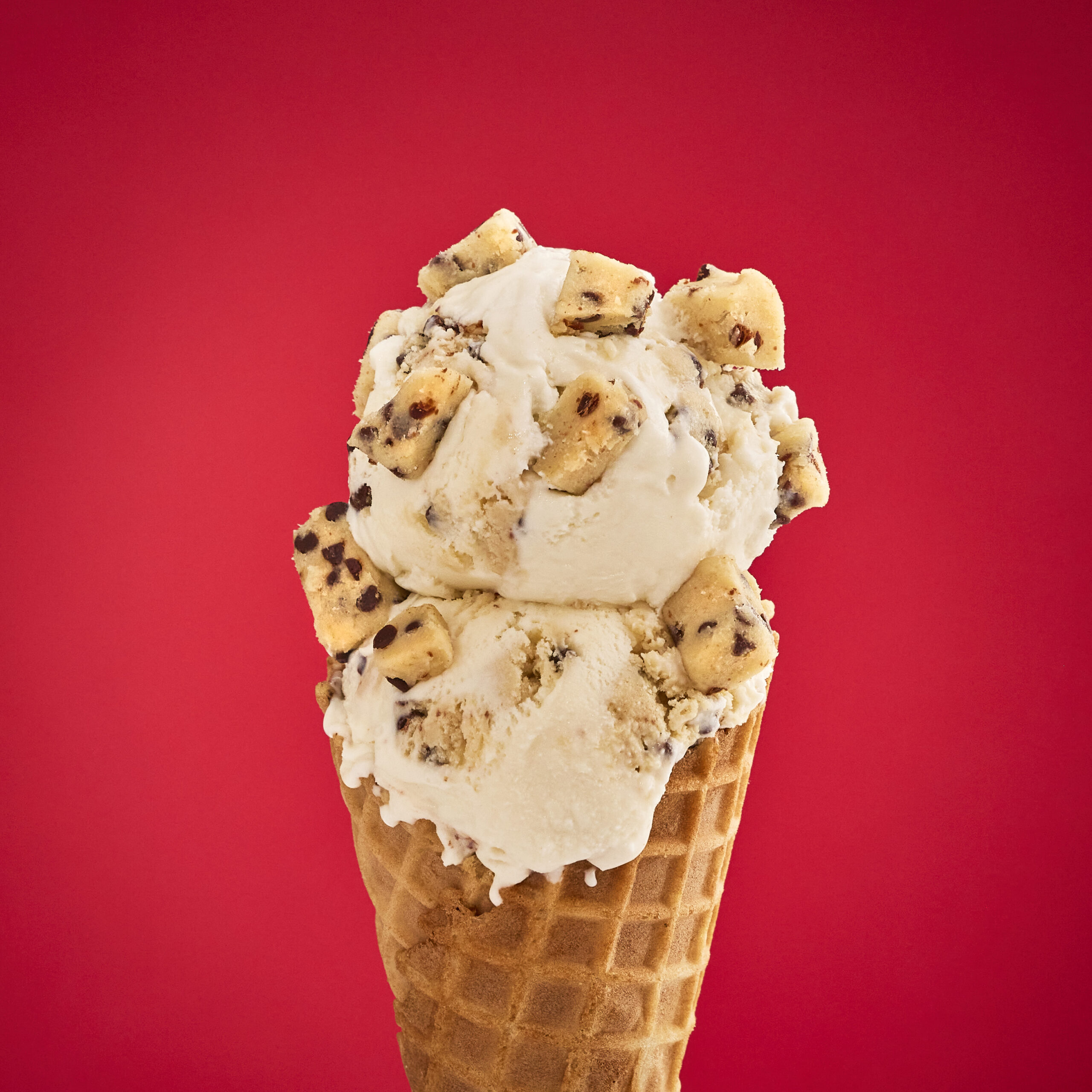 Inspired by OKC's history, Boomtown Creamery is breaking into new territory in the modern OKC food scene. Our homemade ice cream is crafted in a classic way but with a whole new take that is sure to delight with each season – right in the heart of the Uptown 23rd district.