Our ice cream is handmade from scratch in small batches in our Oklahoma City shop! We are always creating new flavors so check back often to see what's new! Flavors are subject to change.
The Classic Flavors
Chocolate
The best milk chocolate ice cream. GF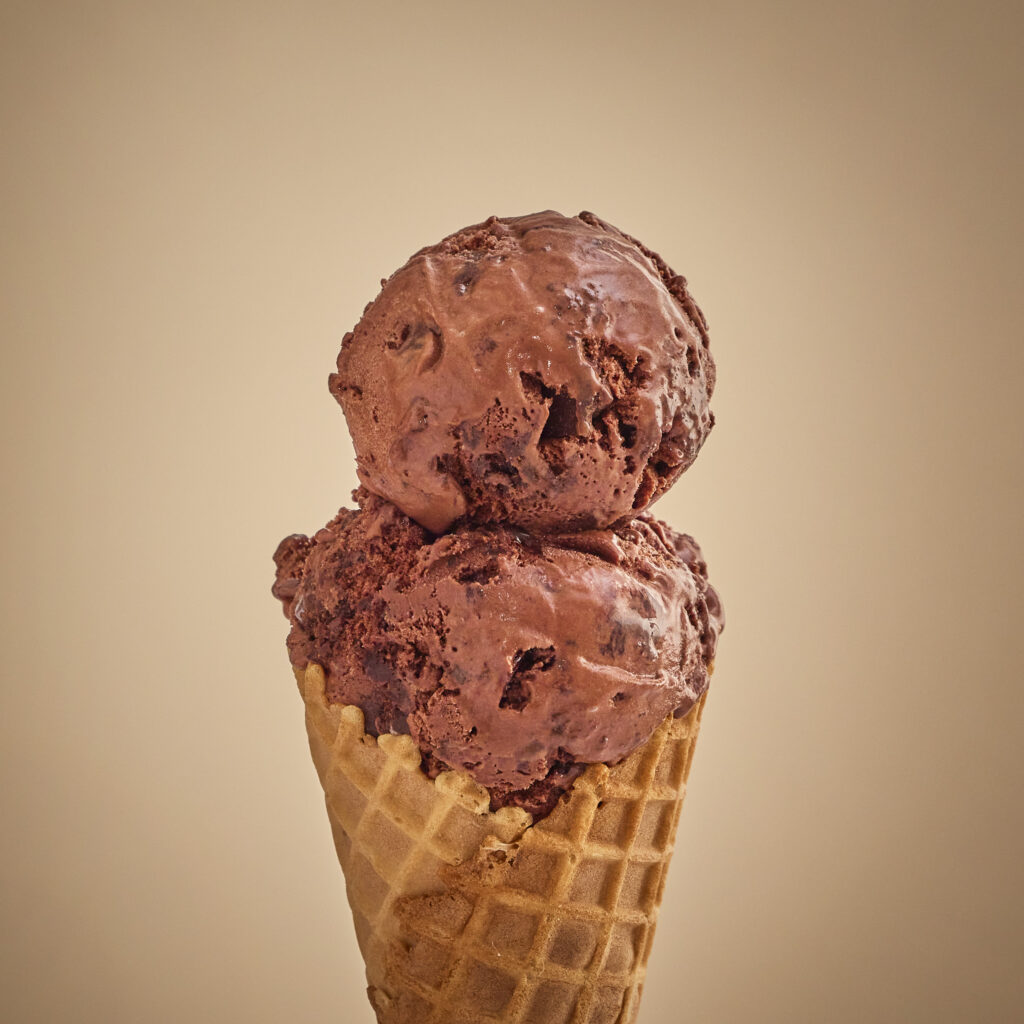 Chocolate Tornado
Dark Chocolate ice cream, gooey brownies, fudge swirl & melty chocolate chips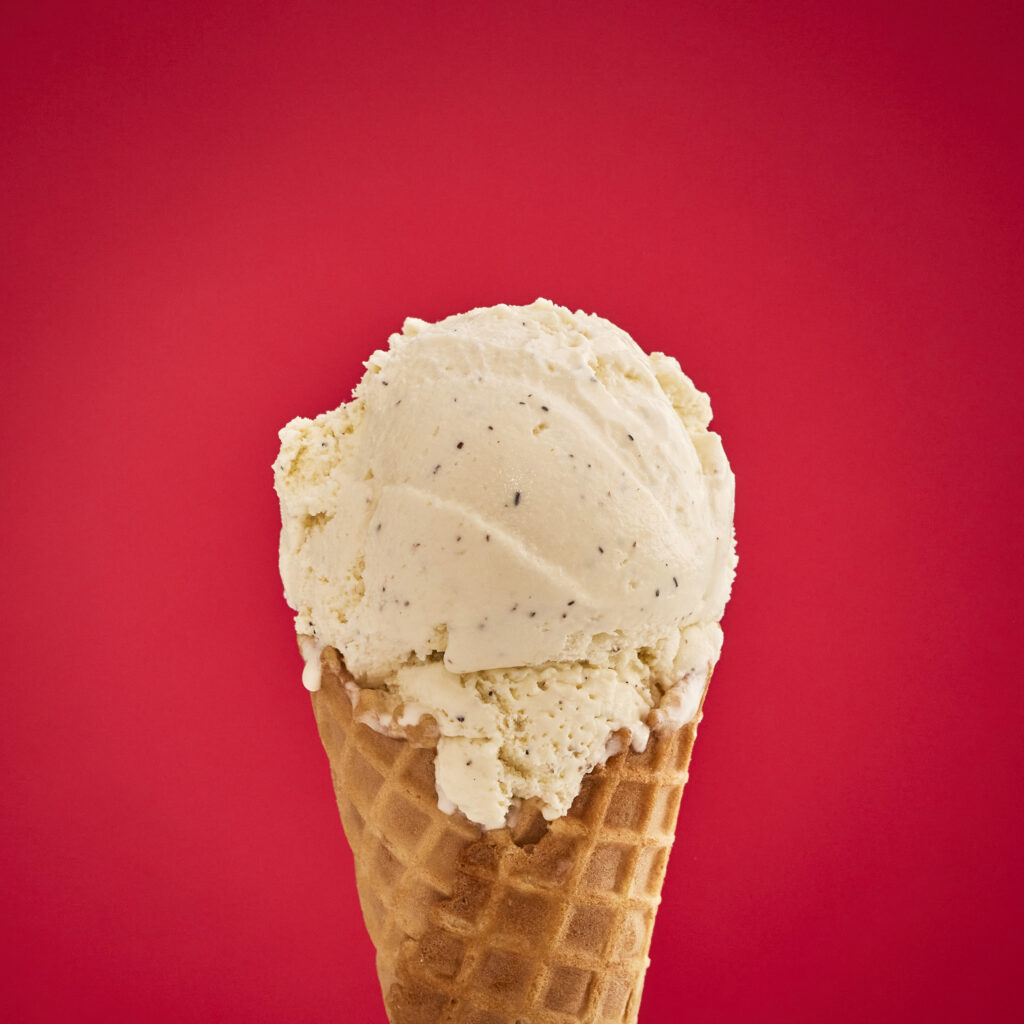 Madagascar Vanilla
The classic with vanilla beans from Madagascar
GF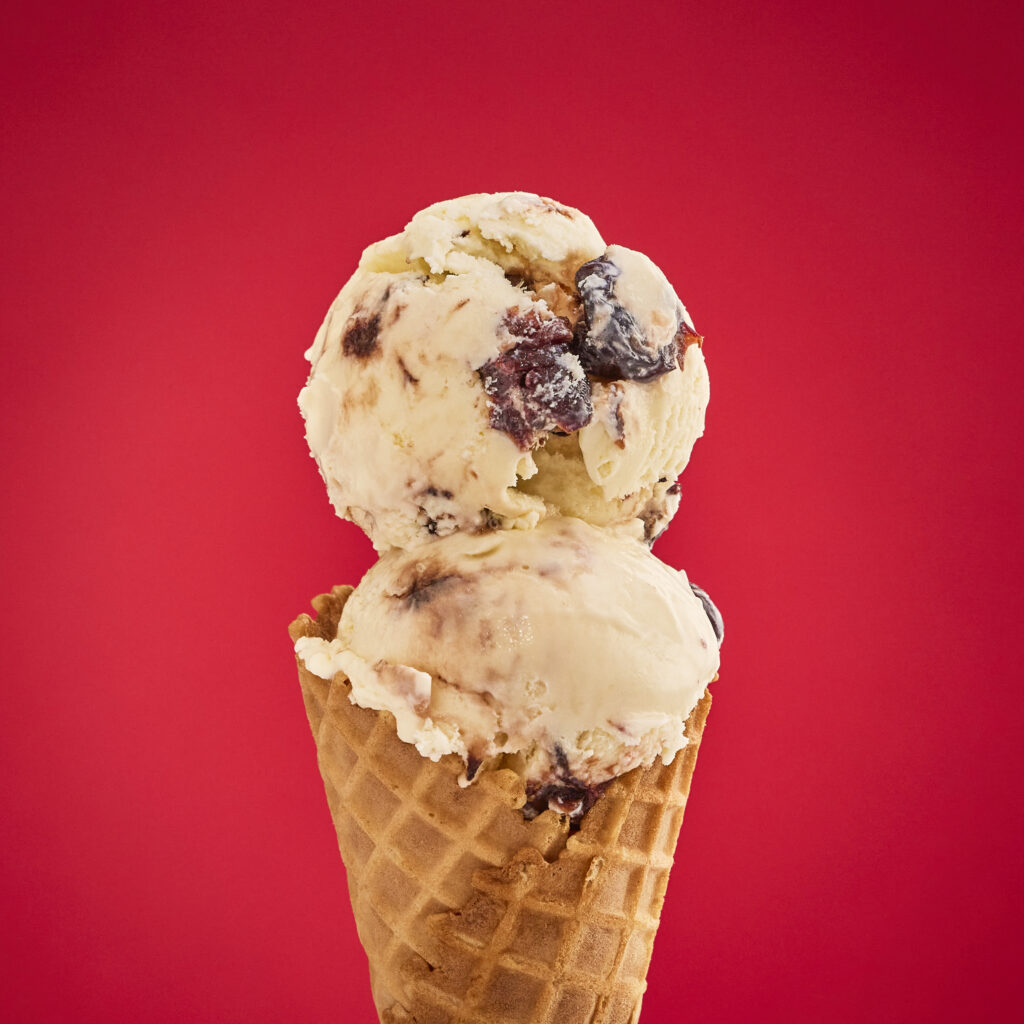 Cherry Goat
Goat cheese ice cream, Roasted cherries & salted fudge swirl GF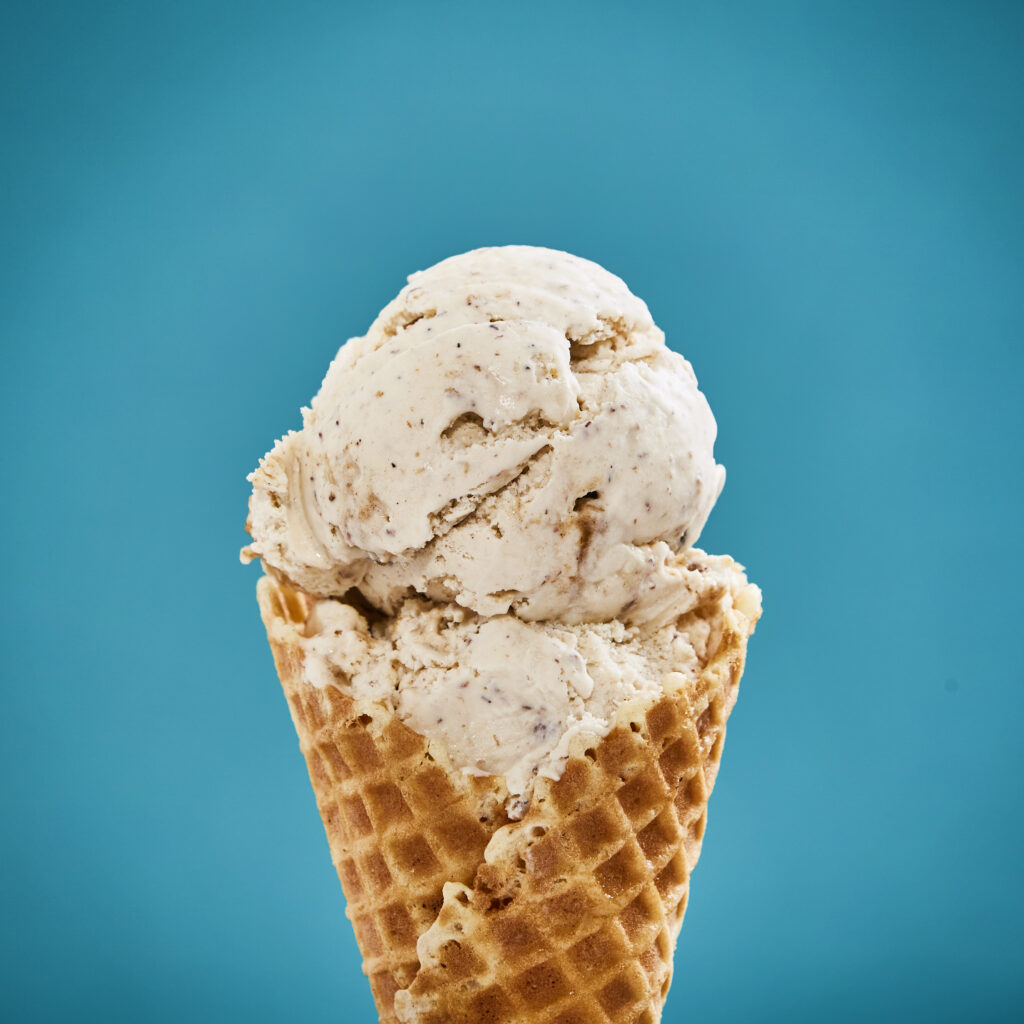 Bananas Foster
Roasted banana ice cream, caramel rum sauce, banana pieces. GF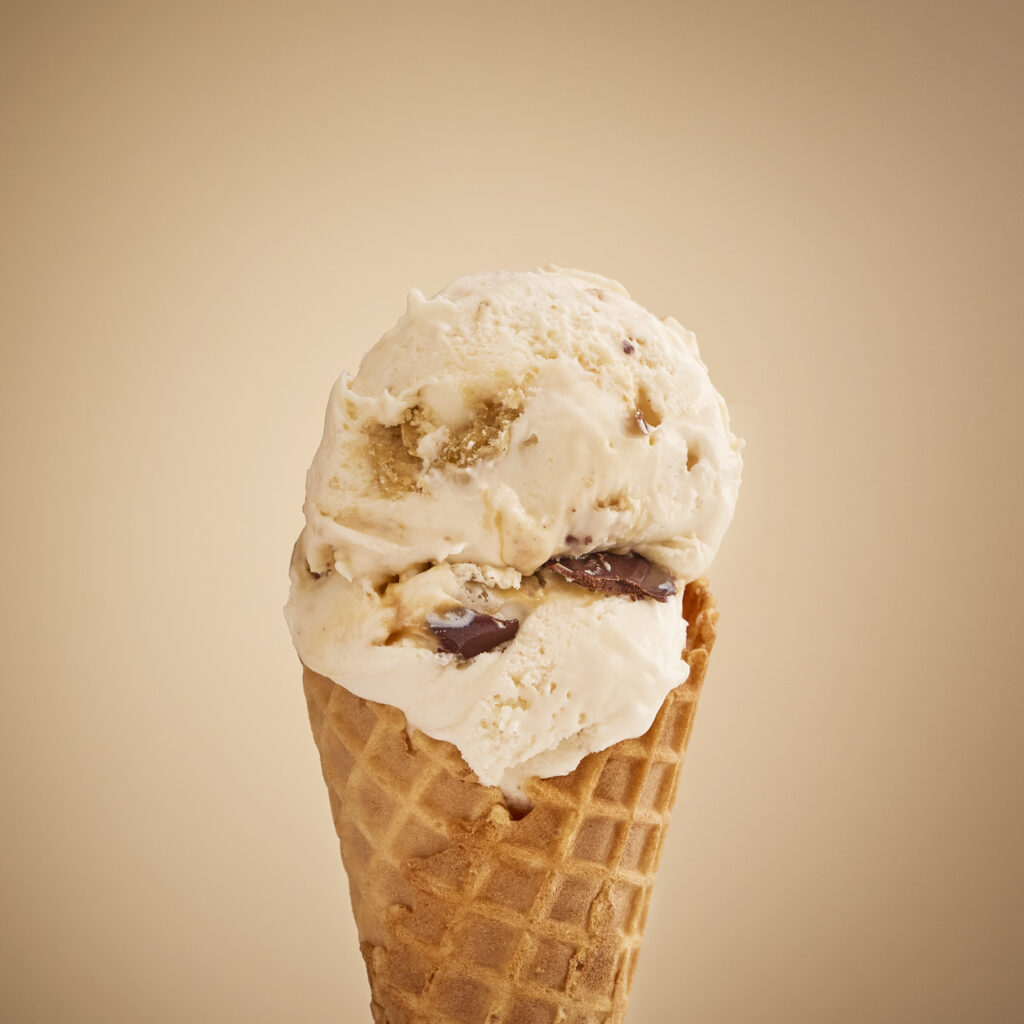 Carmelita Crumble
Salted Caramel ice cream, oat cookie streusel, Sam Old Moses bourbon caramel swirl, chocolate flecks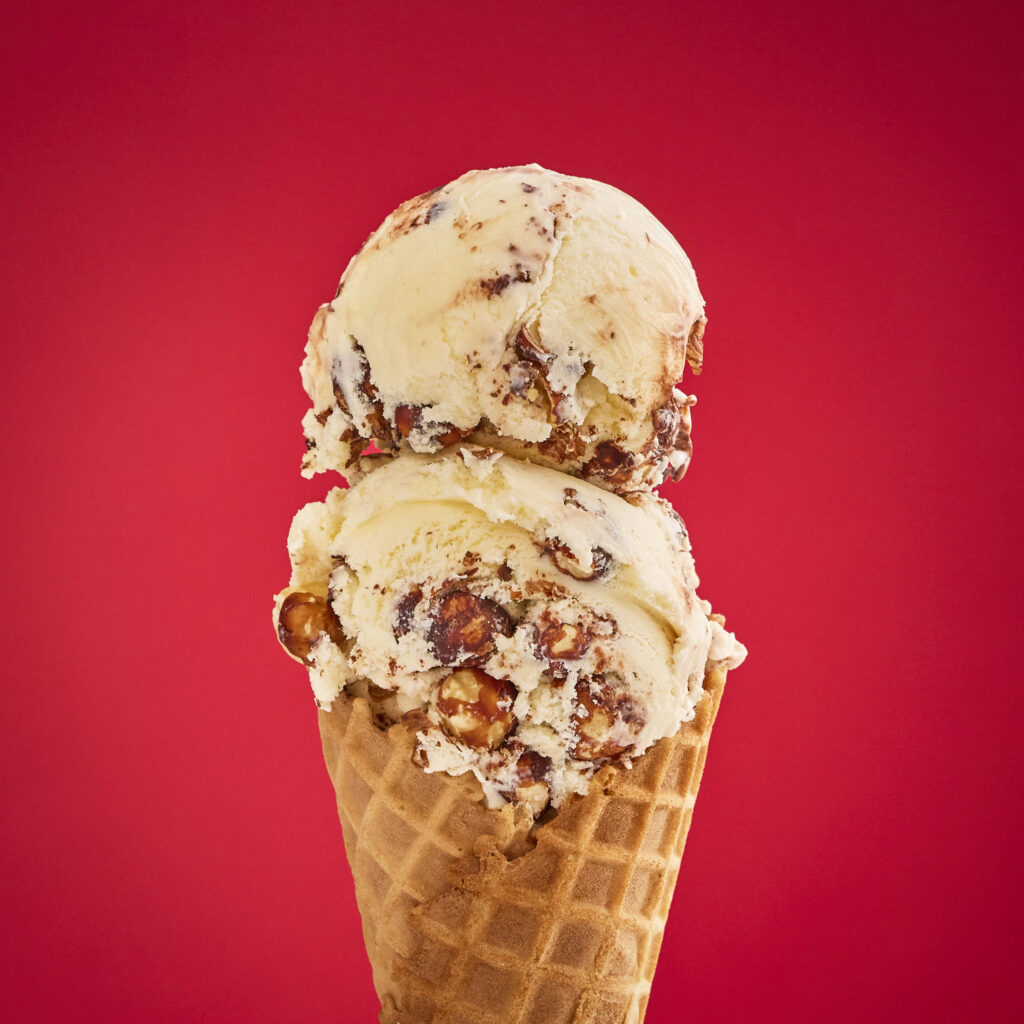 Espresso Crunch
Cold steeped Elemental espresso ice cream, chocolate covered hazelnuts & salted fudge swirl GF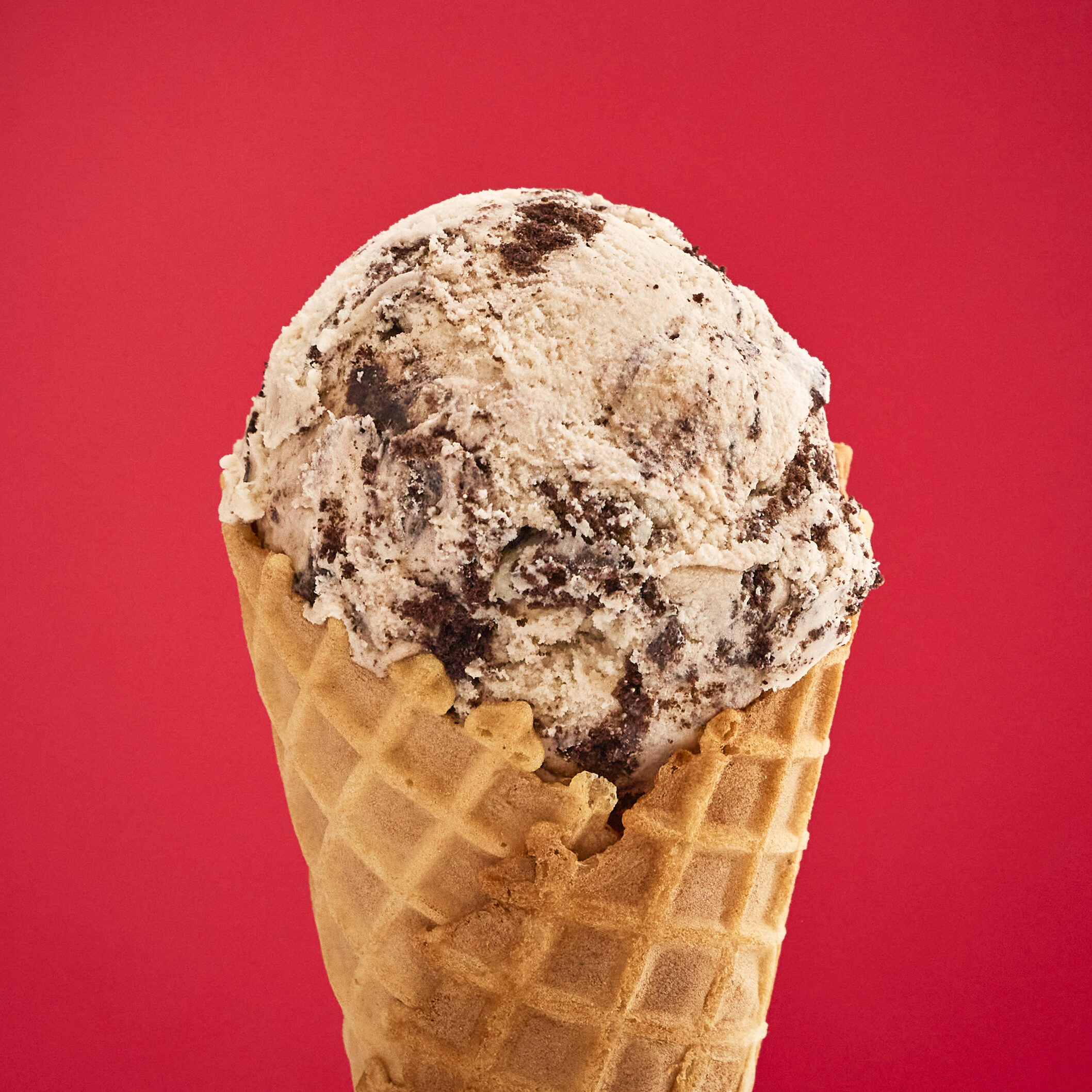 Cookies & Cream
Oreo ice cream & Oreo pieces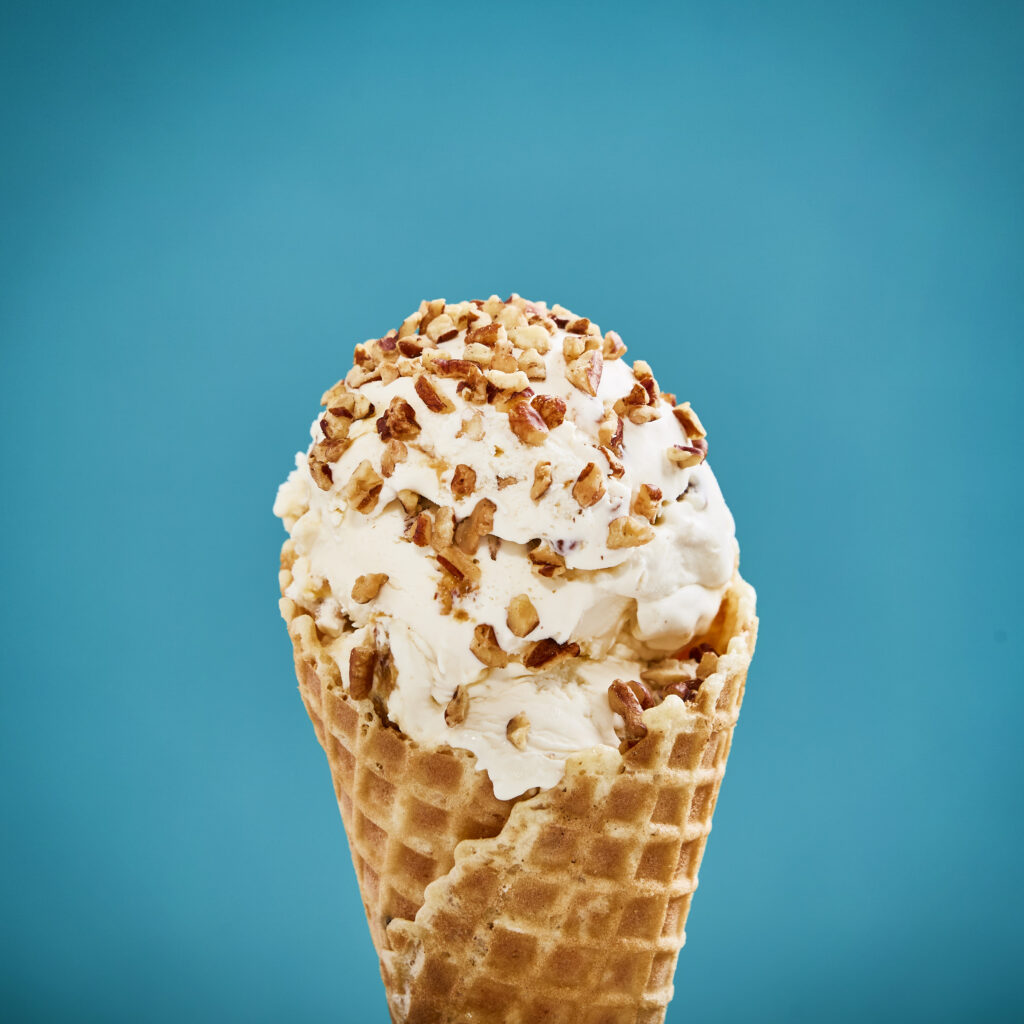 Brown Butter Pecan
Brown butter ice cream & toasted pecans GF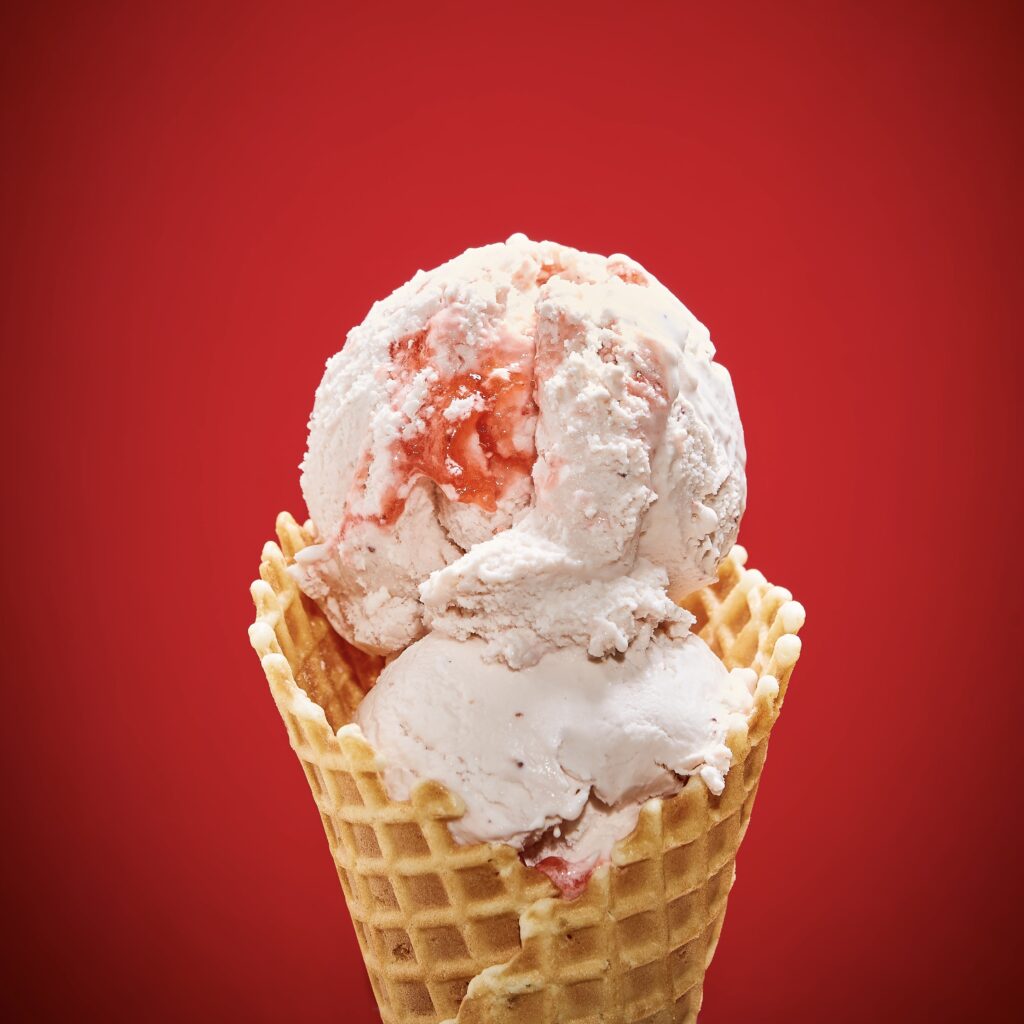 Mediterranean Strawberry
Strawberry & balsamic vinegar ice cream, strawberry jam swirl, GF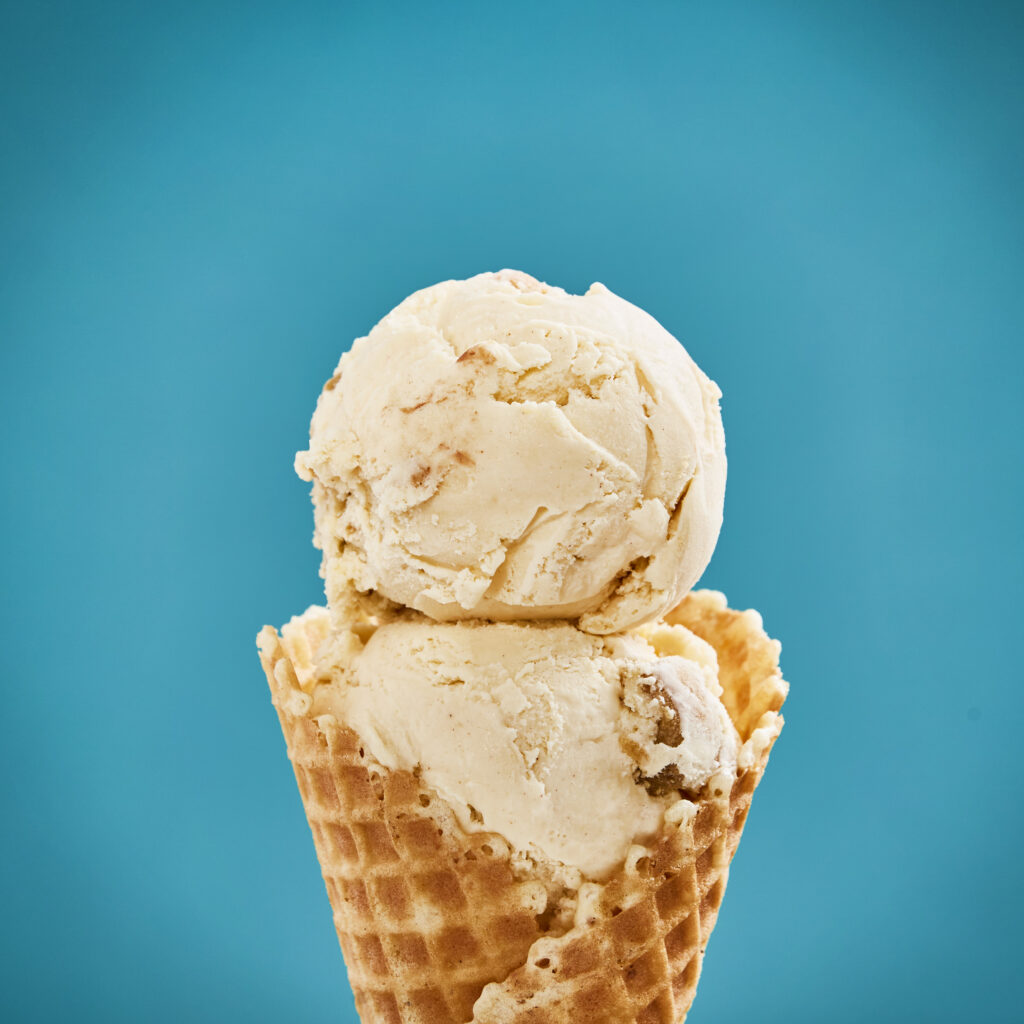 Peanut Butter Cookie
Peanut butter ice cream & chunks of soft peanut butter cookies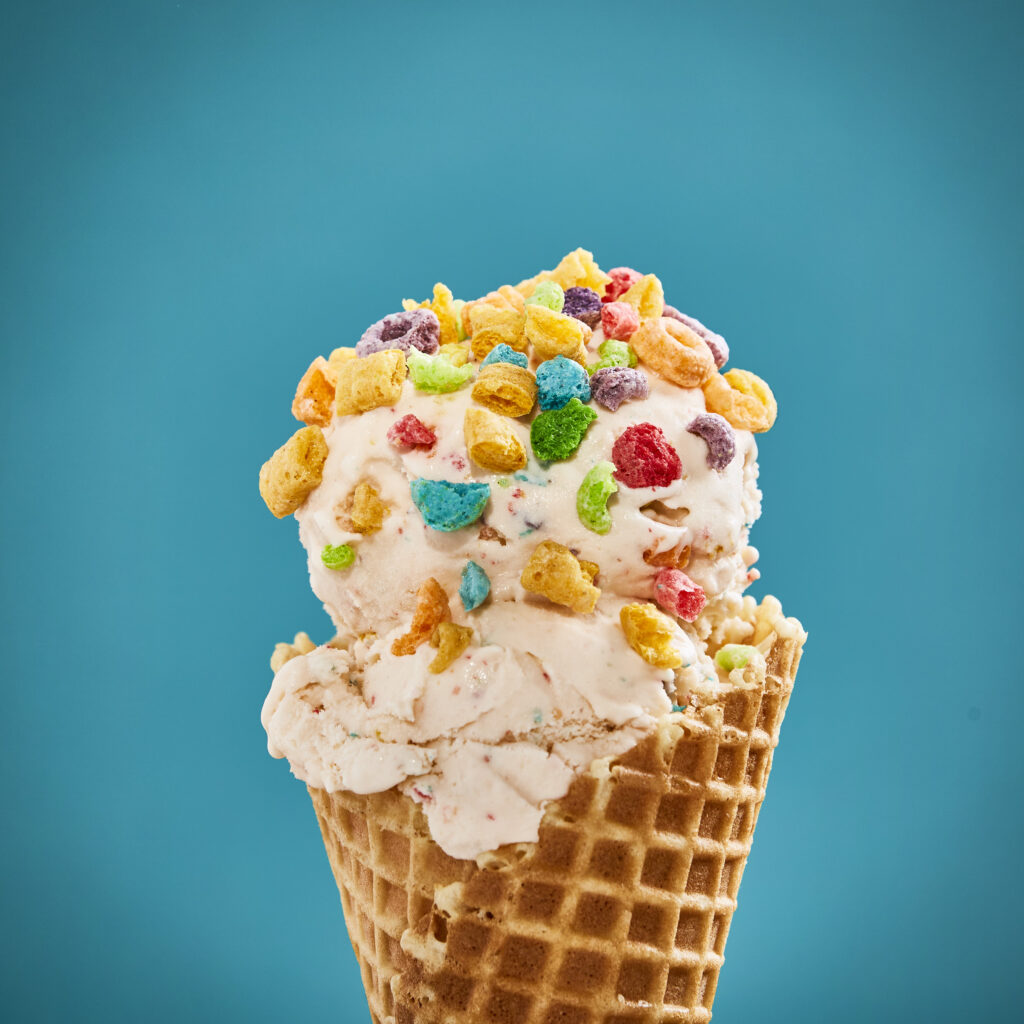 Breakfast Milk-a-licious
Fruity Pebble ice cream, Fruit Loops & Cap'n Crunch Berries pieces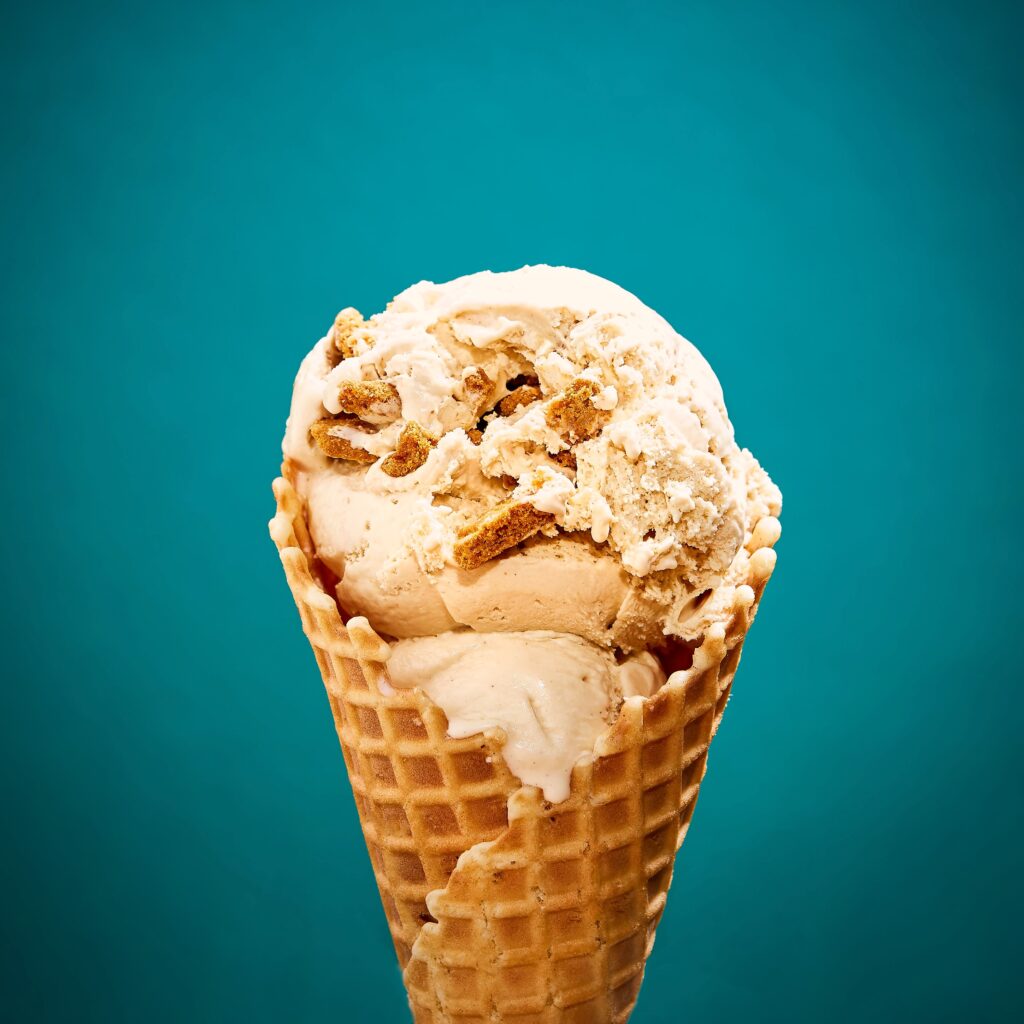 Cookie Butter
Italian Biscoff cookie chunks mixed into a Biscoff cookie ice cream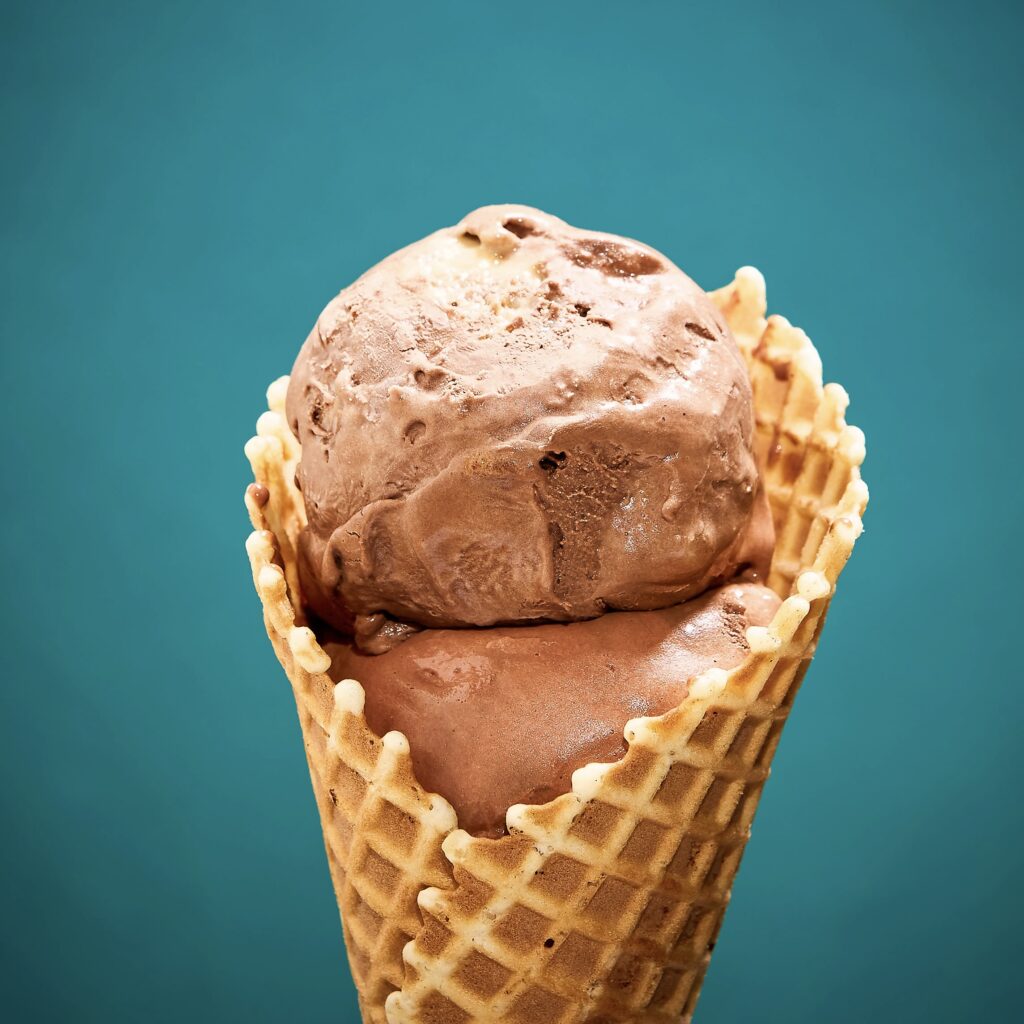 Vegan Chocolate
Oat based dark chocolate ice cream. GF, DF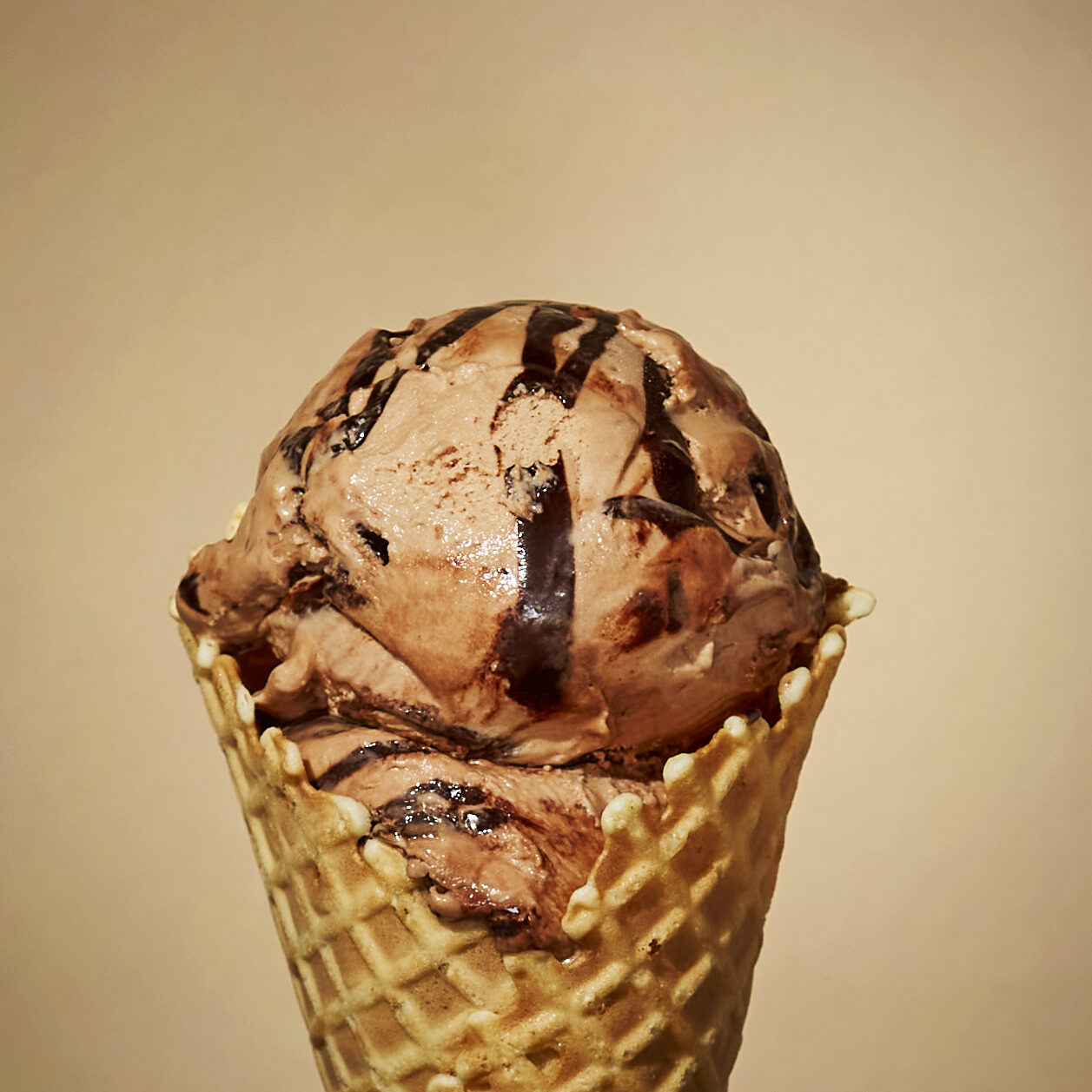 Hazelnut Fudge
Nutella ice cream & fudge swirl GF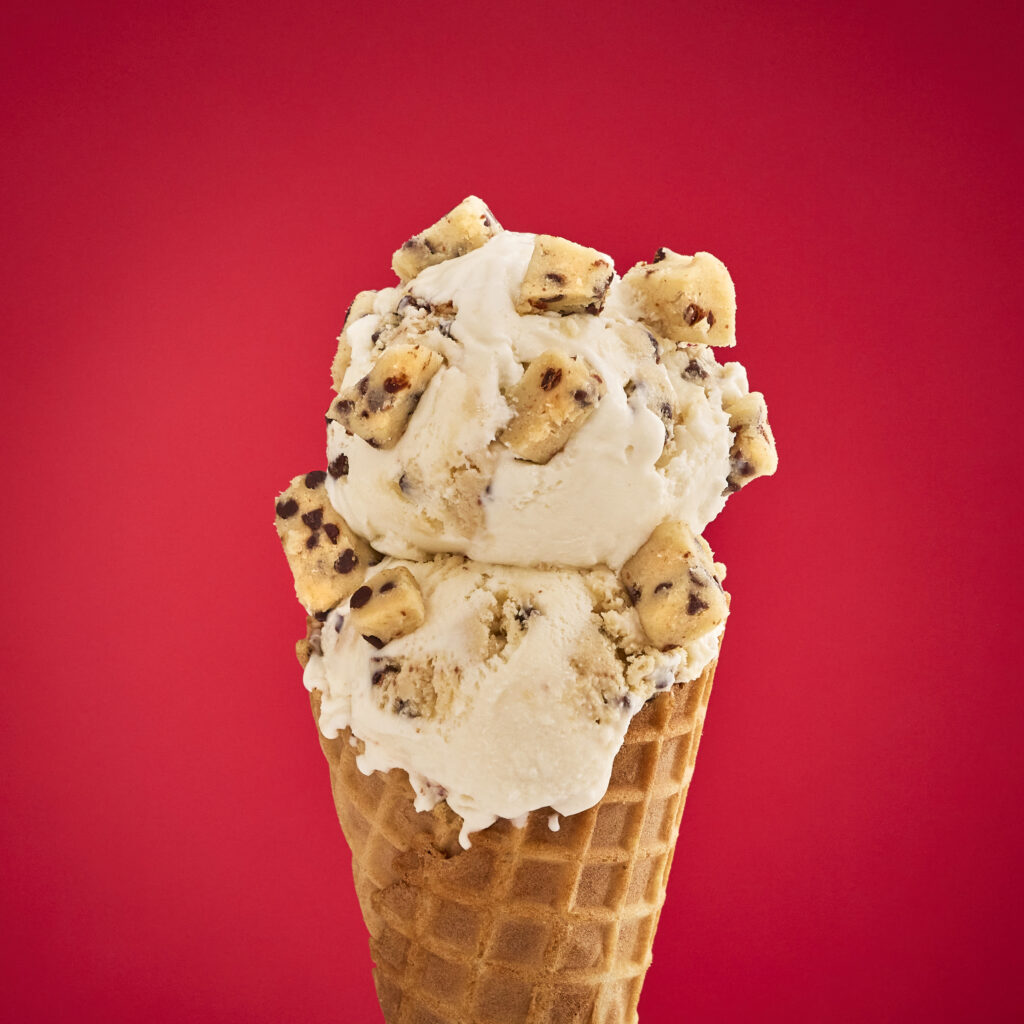 Cookie Dough
Creamy vanilla ice cream, house made chocolate chip cookie dough chunks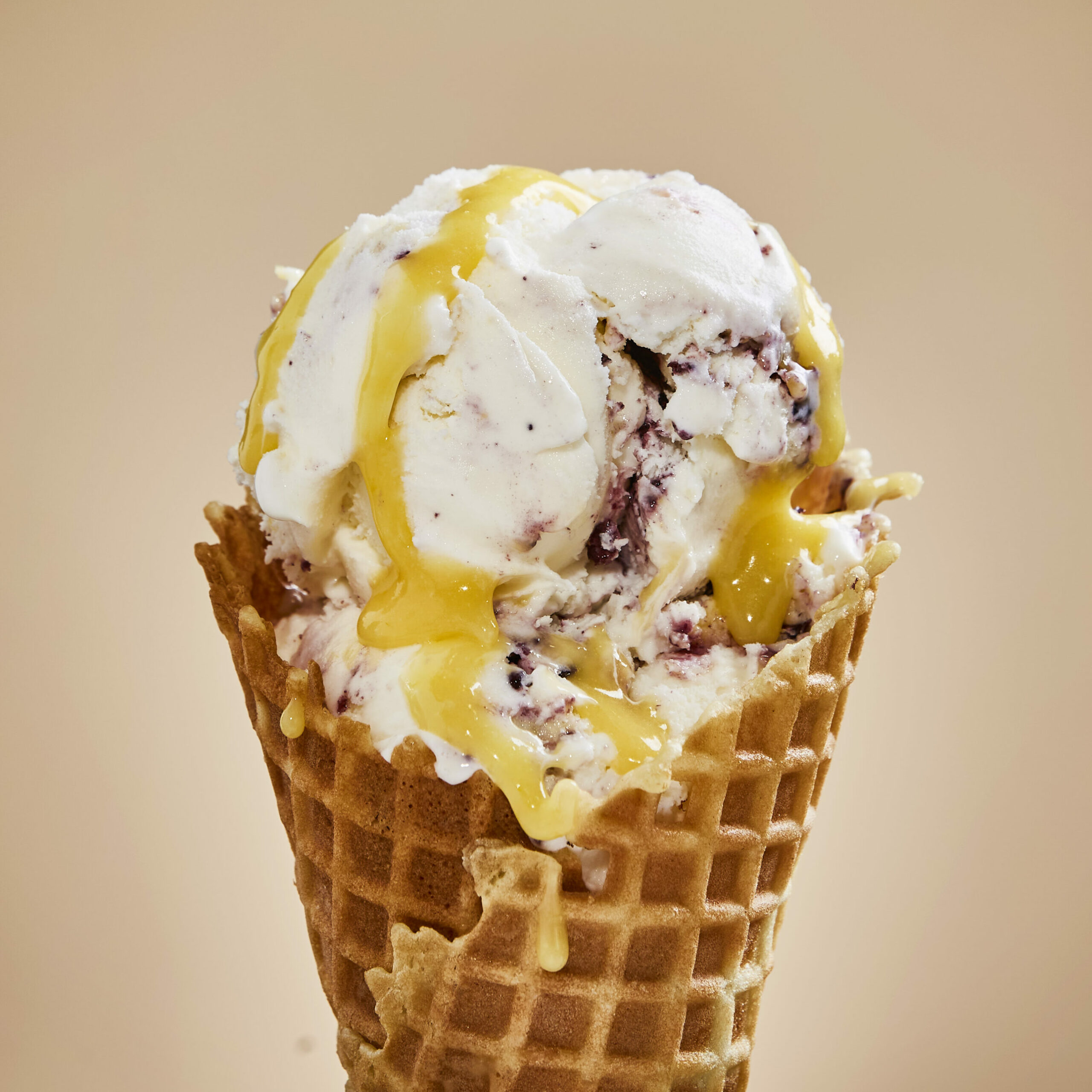 Lemon Berry Bliss
Fresh lemon ice cream, lemon curd & blueberry compote. GF
Seasonal Flavors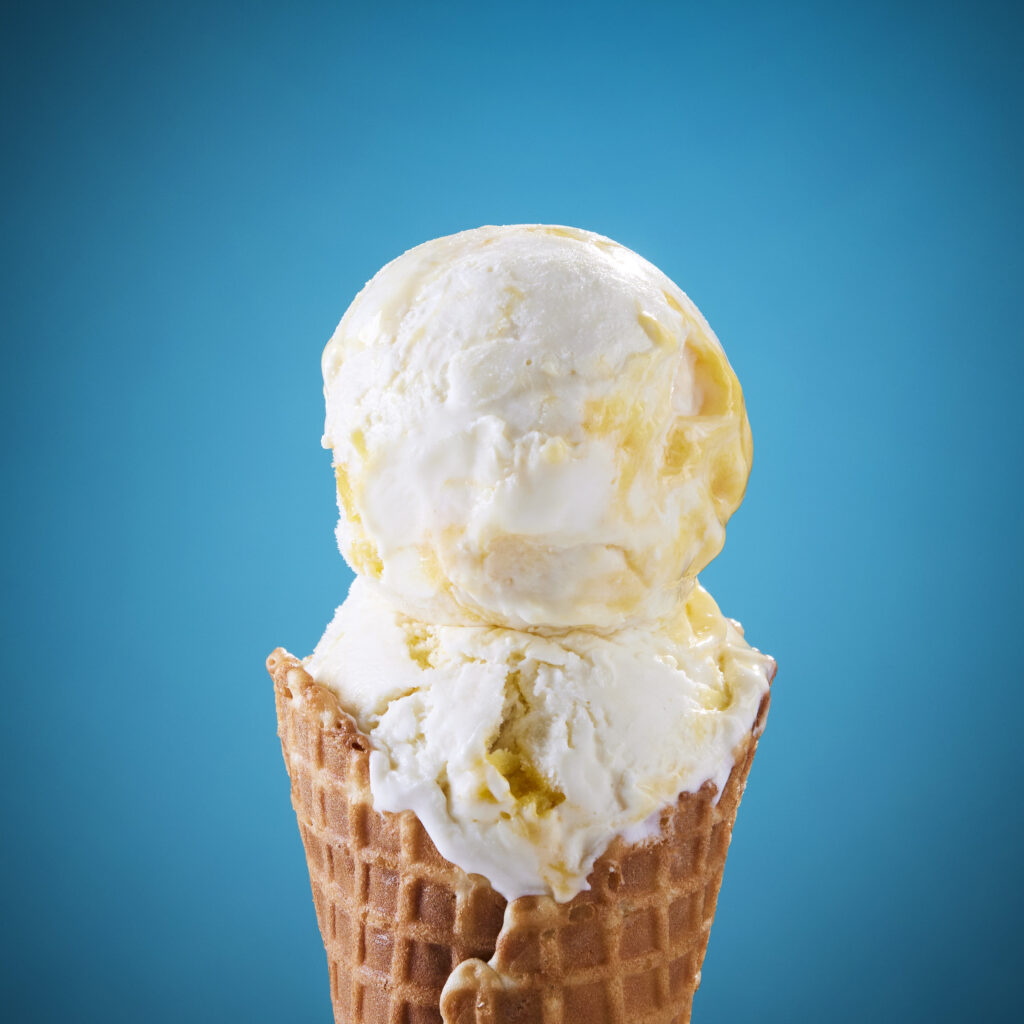 Tiki Passion
Spiced rum ice cream & passion fruit curd GF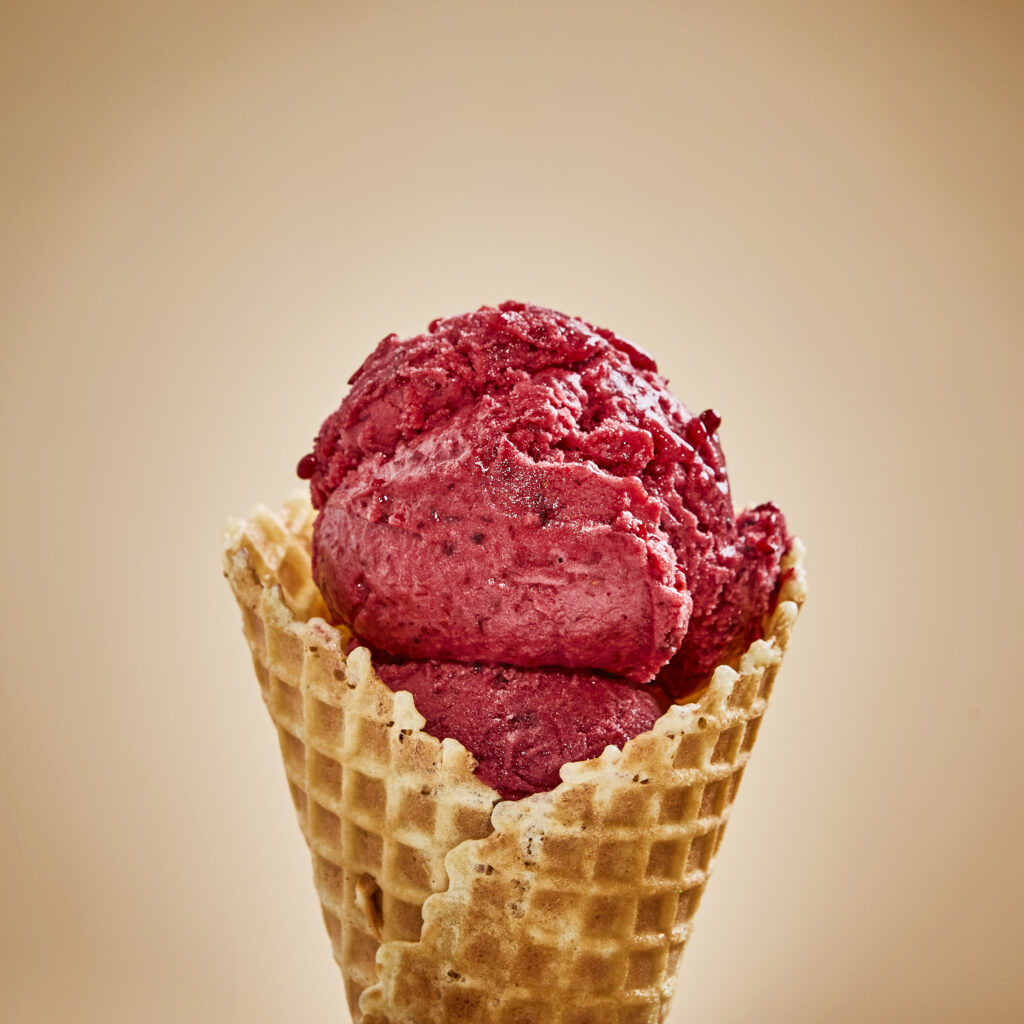 Blackberry Lavender Sorbet
Blackberries & lavender GF, DF, V

Vegan Pina Colada
Coconut based ice cream, vegan pineapple curd & toasted pineapple GF, V, DF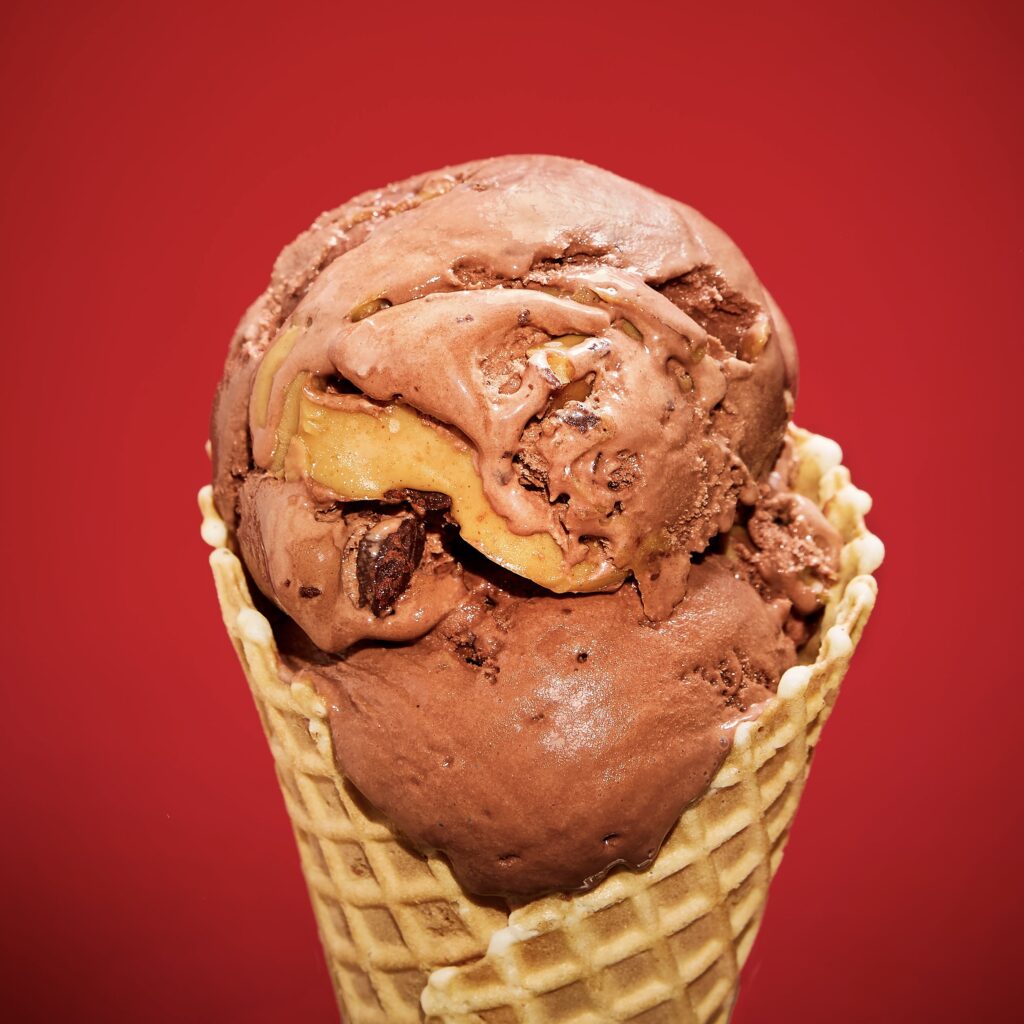 Peanut Butter Cup
Chocolate ice cream with Reese's peanut butter swirl GF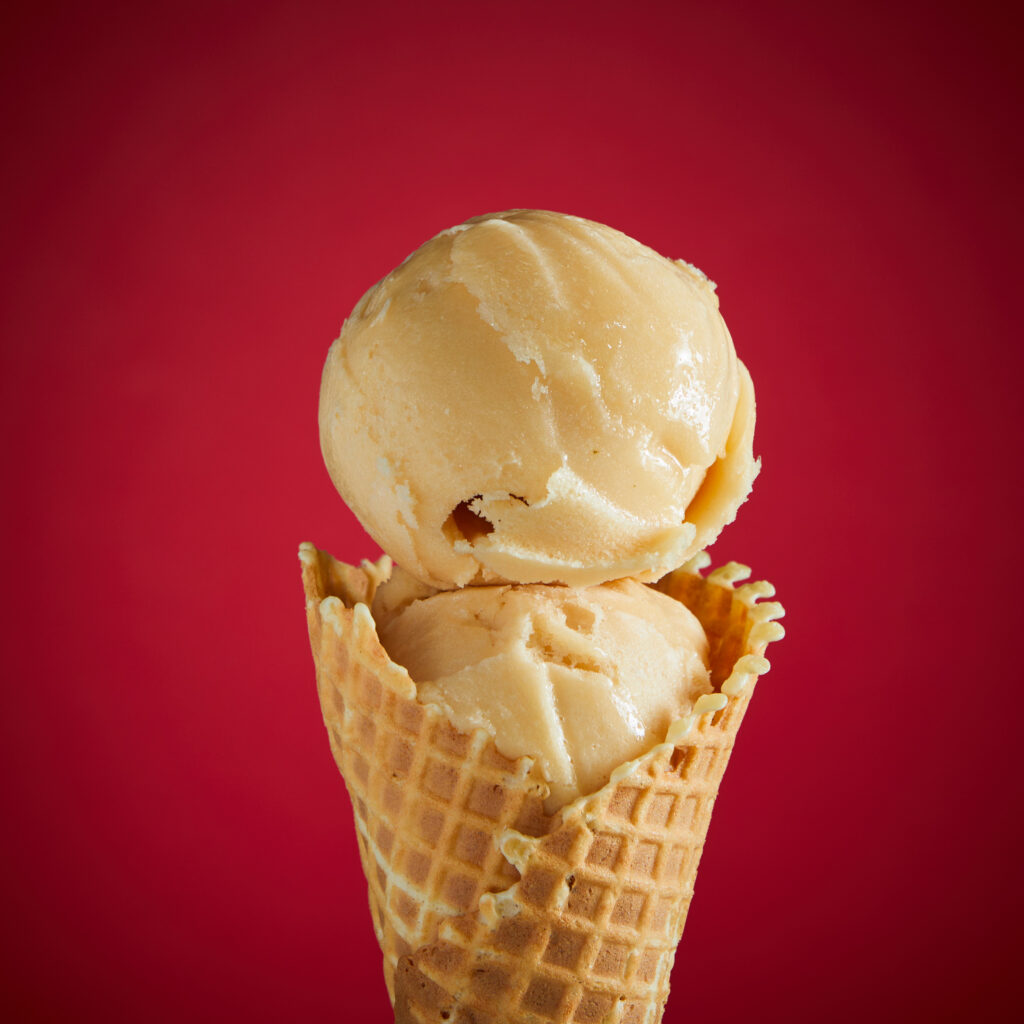 Laura Palmer
Sweet tea, lemonade & rosemary sorbet
GF, V, DF

Key Lime Pie
Key lime ice cream, graham cracker chunks, key lime curd.
Vegan Golden Oreo
Oat based vanilla with golden Oreos. DF, V
GF= Gluten Friendly
DF= Dairy Free
TO VIEW A LIST OF INGREDIENTS FOR EACH FLAVOR PLEASE CLICK HERE.