ICE CREAM IS ALWAYS THE ANSWER
---
The perfect gift this holiday season is our Pint of the Month card!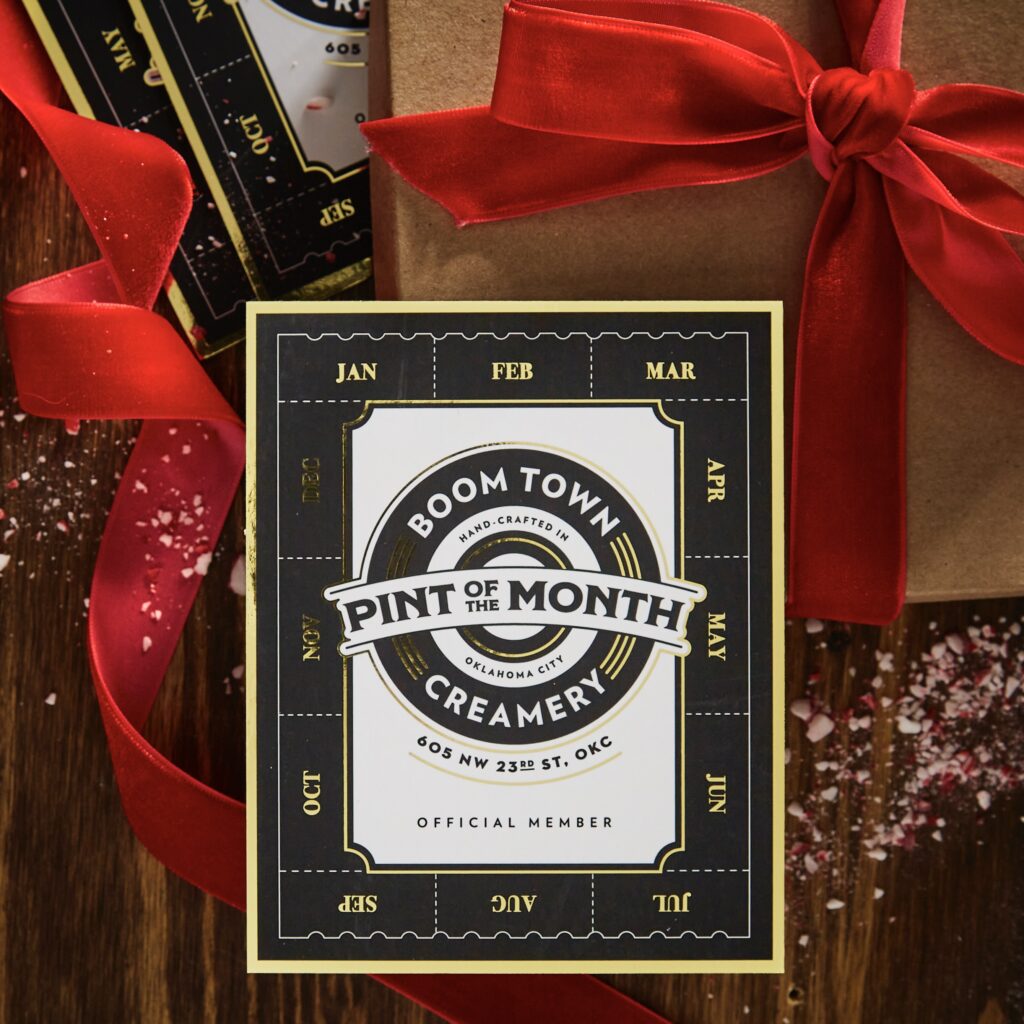 ---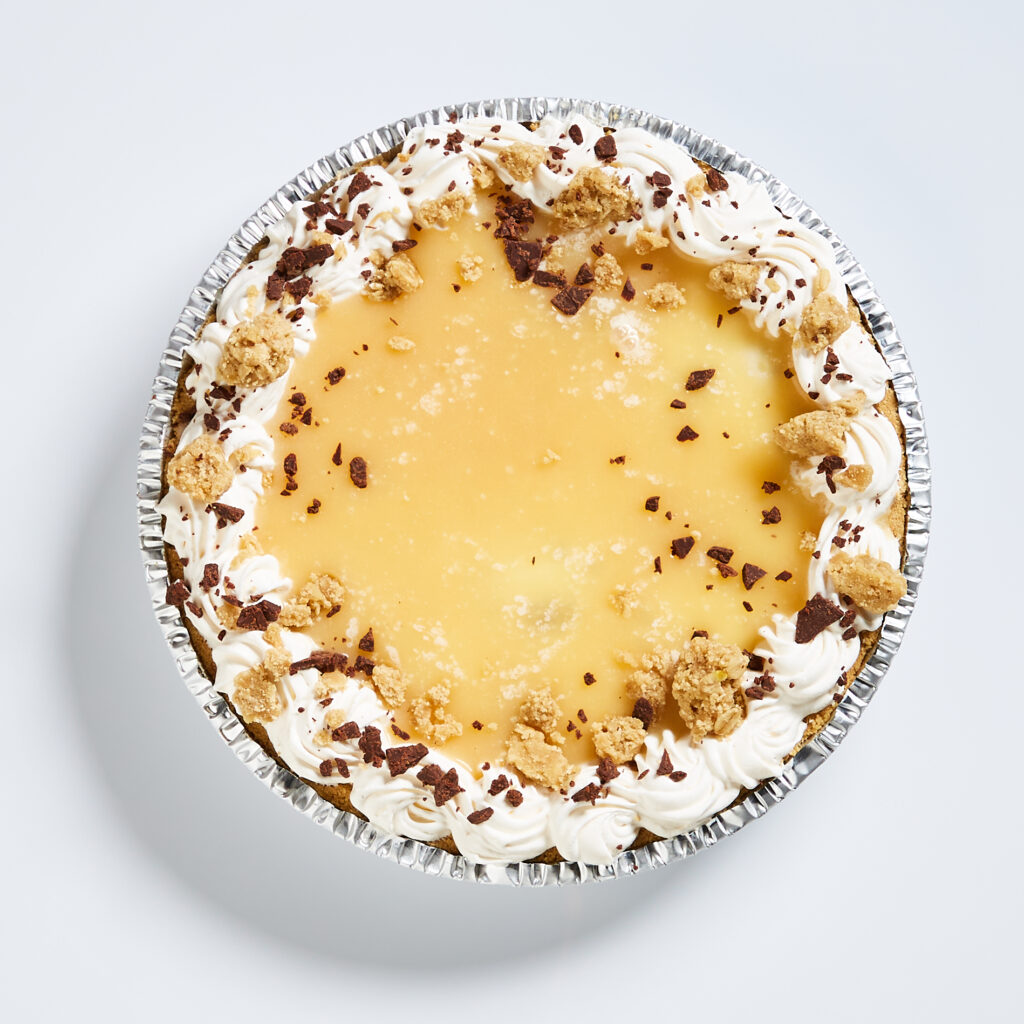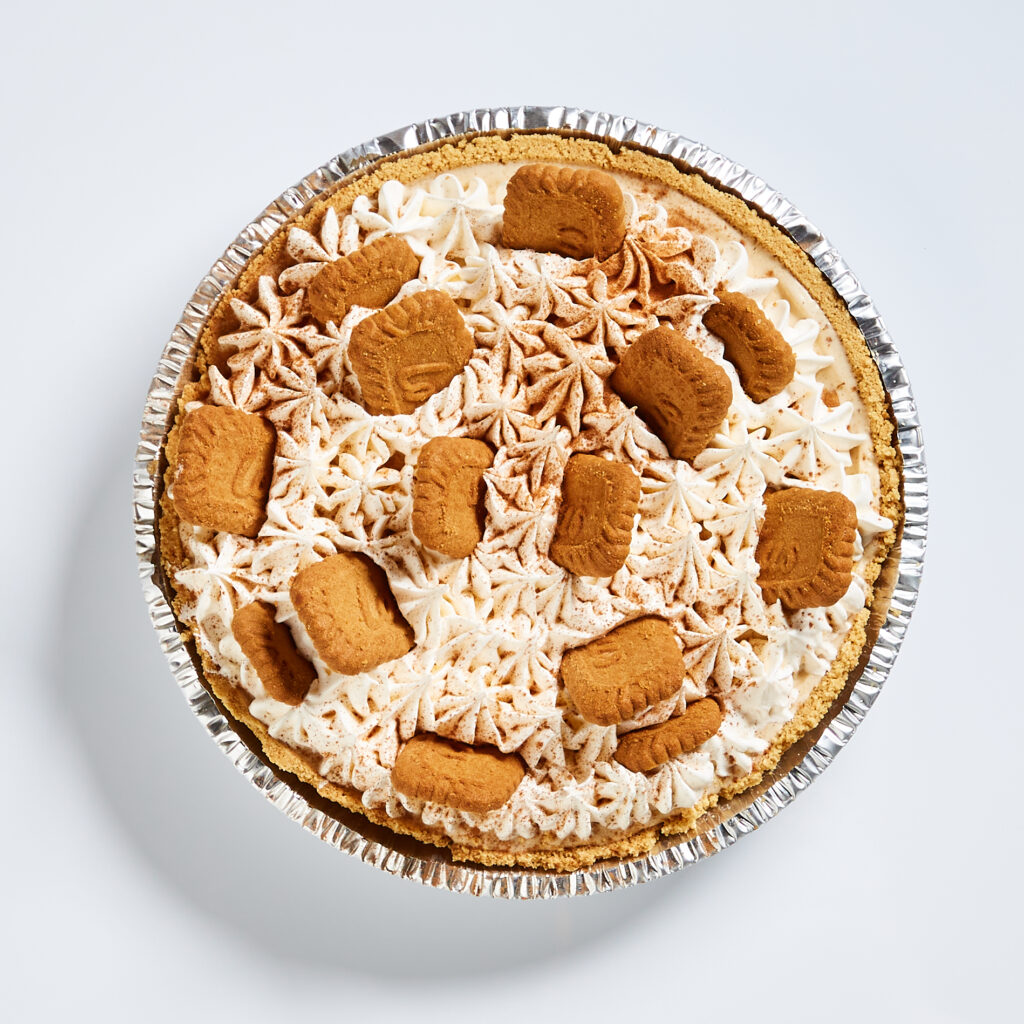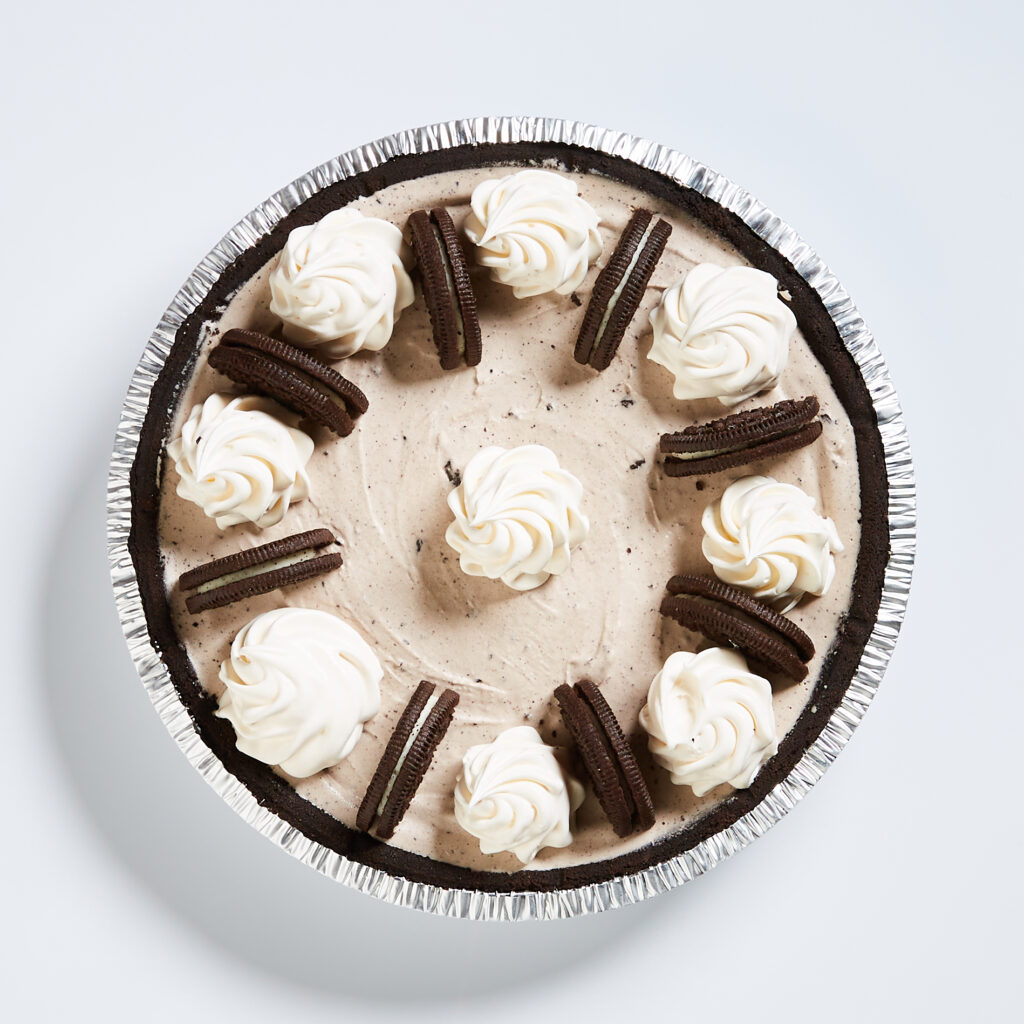 ICE CREAM PIES AVAILABLE IN STORE!
---
We're obsessed with big flavors, fresh ingredients, handmade mix-ins and the highest quality ice cream you can find. We can't wait for you to taste Boom Town's small batch from scratch ice cream.
---
Ice Cream Makes The Perfect Gift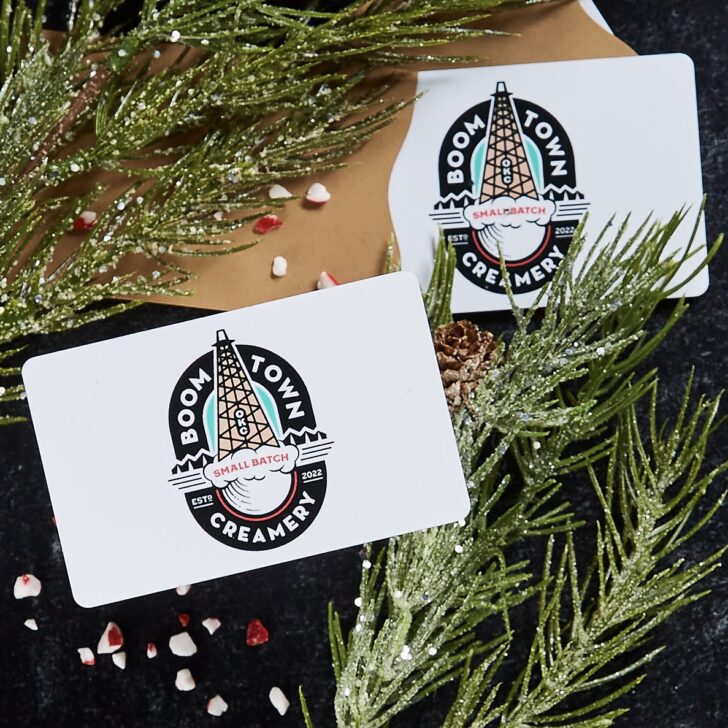 Need a quick gift? Send an e-gift card!
Or have a hard copy gift card shipped to your recipient with a Boom Town Creamery hat or shirt!