ICE CREAM IS ALWAYS THE ANSWER
---
We're obsessed with big flavors, fresh ingredients, handmade mix-ins and the highest quality ice cream you can find. We can't wait for you to taste Boom Town's small batch from scratch ice cream.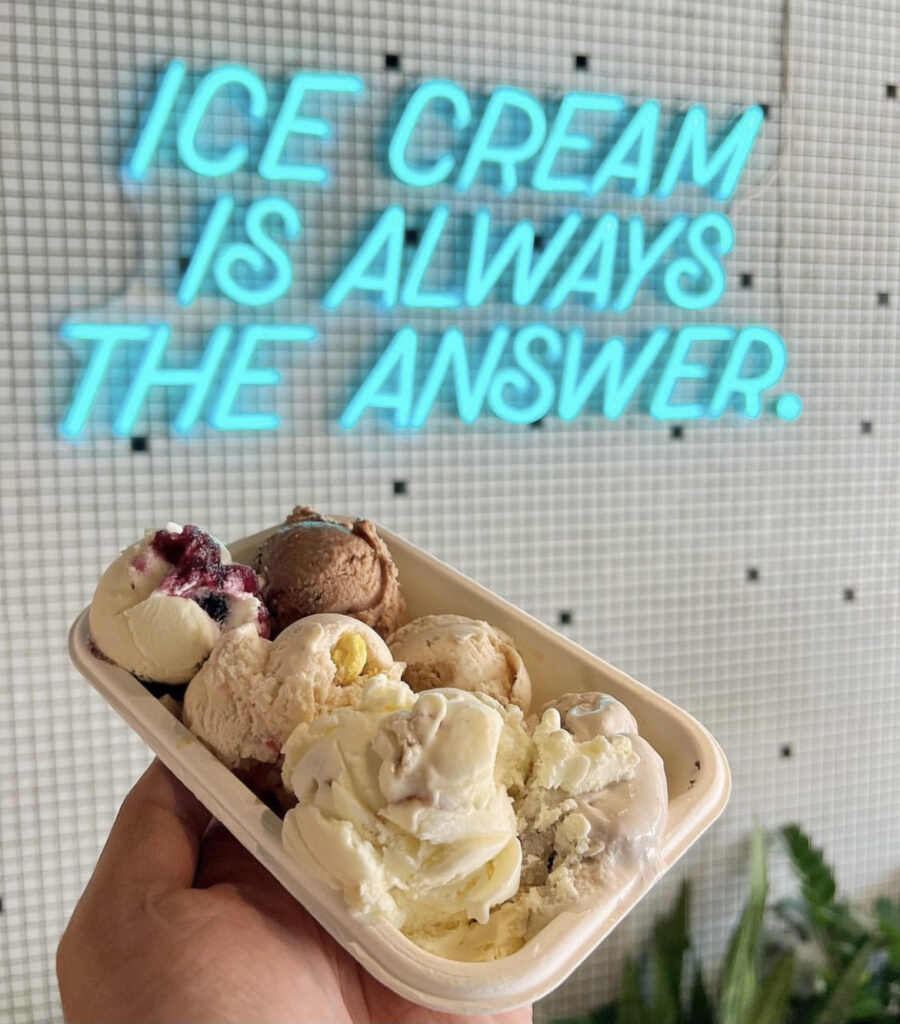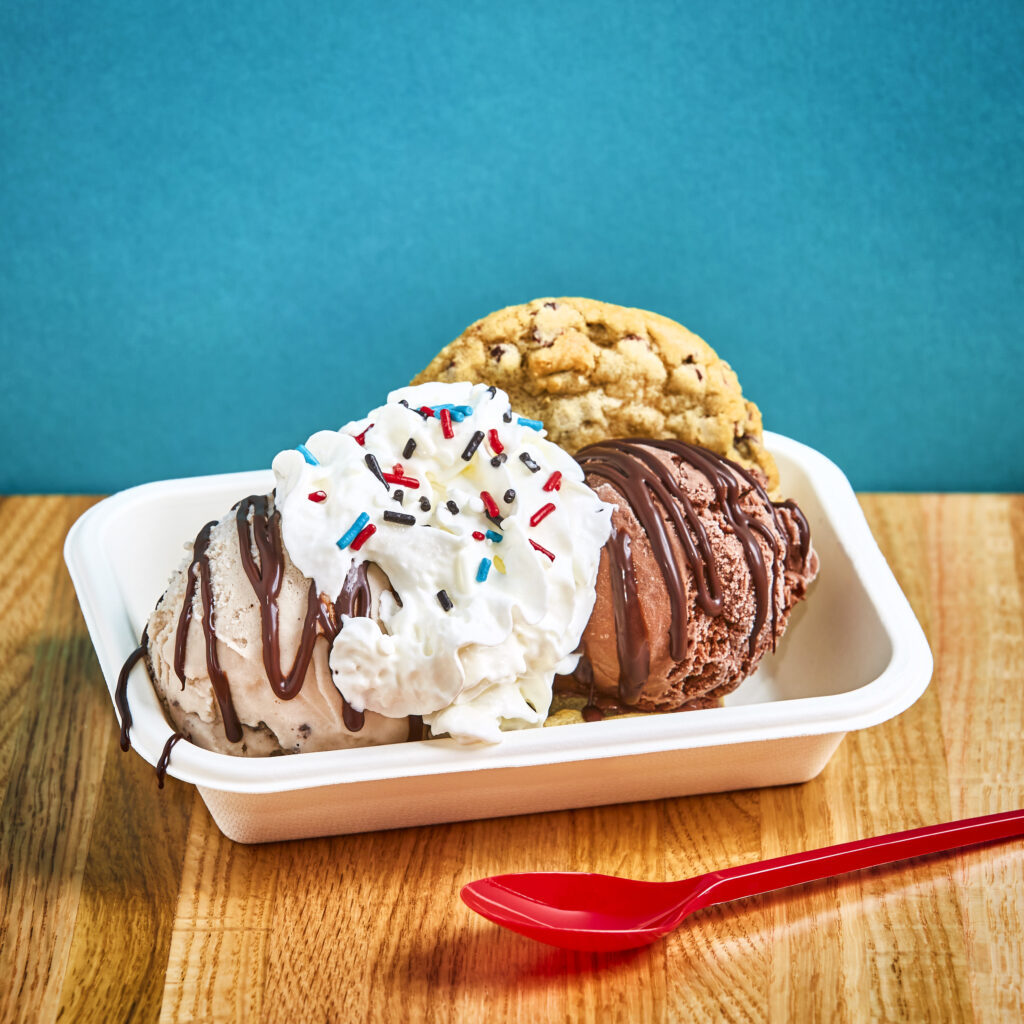 Having a party? Order a party pack!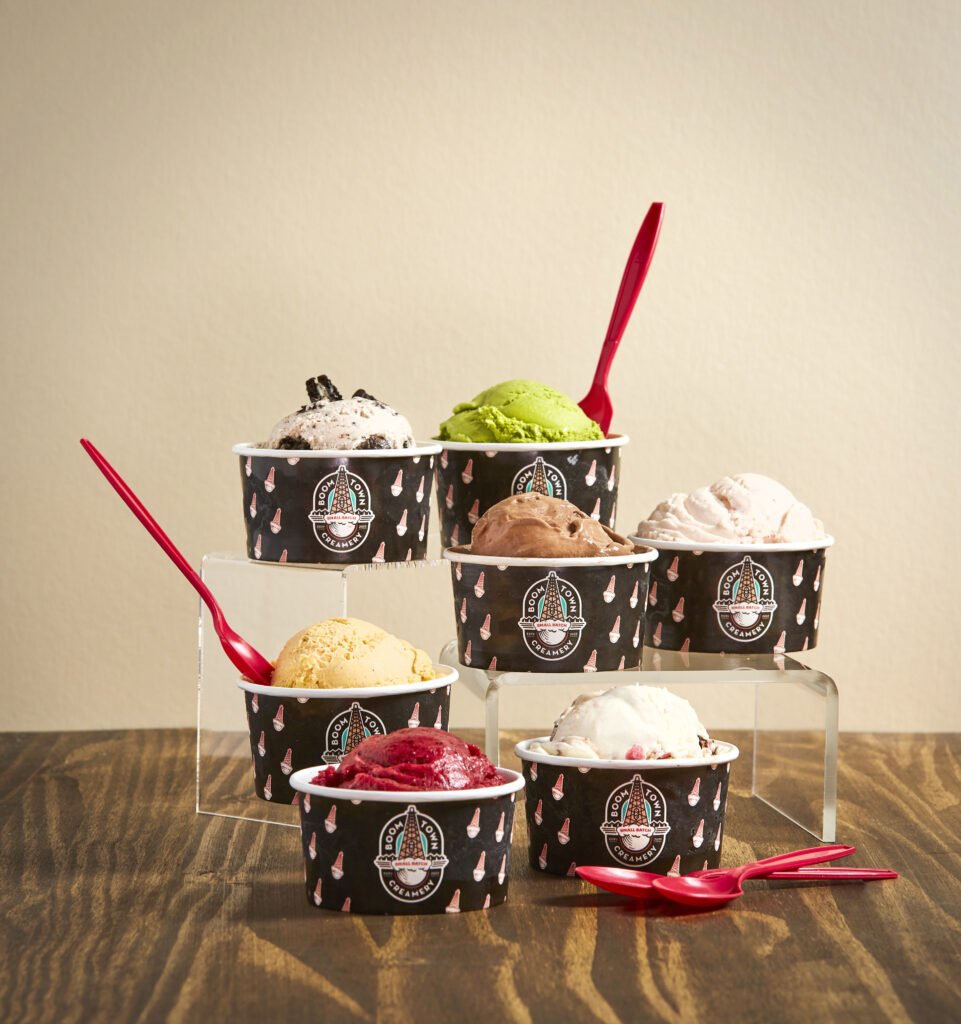 Order pints
We offer pick-up and delivery for pints & baked goods!